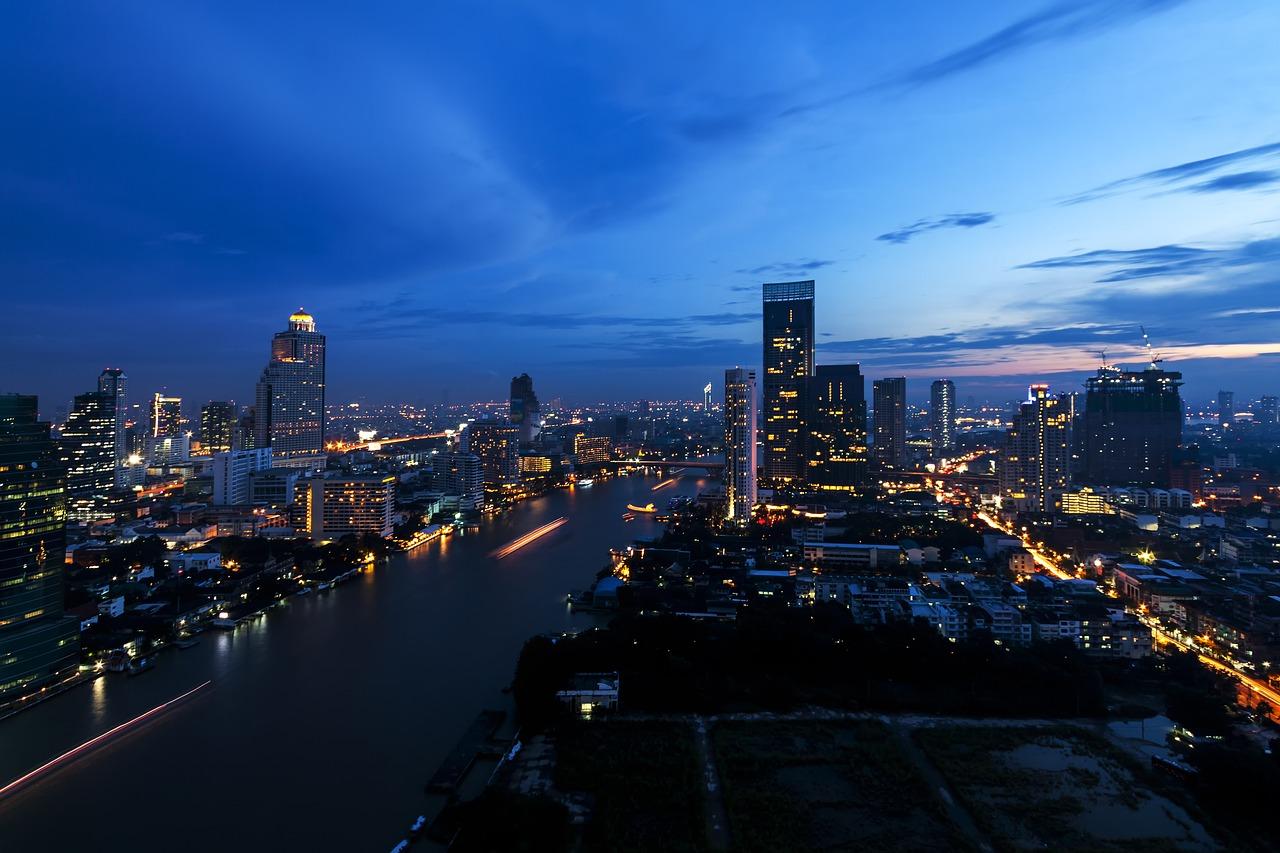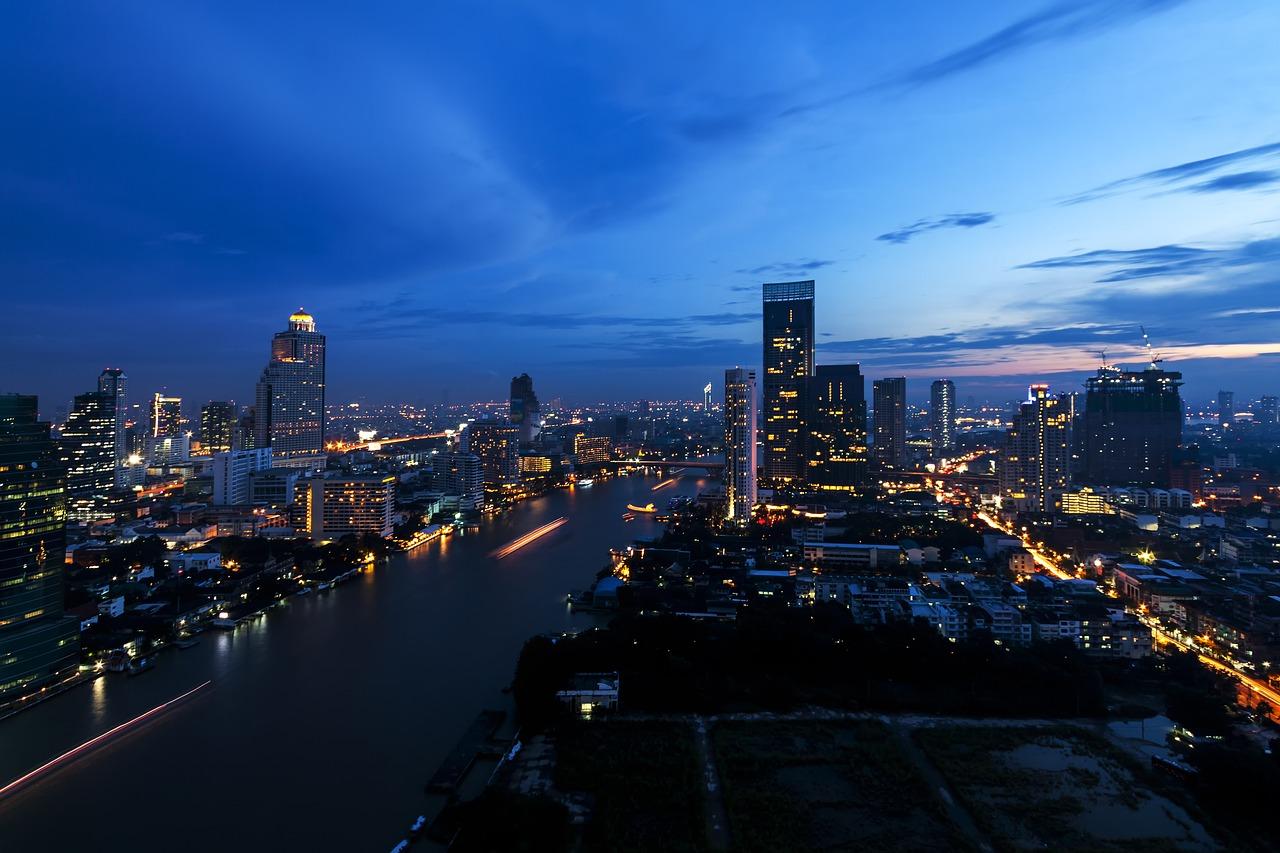 Private Sector
Collective Action against Corruption
Don't let Corruption be your legacy!

Join us Today!
941
363
Companies
Companies
have joined
have been Certified
Declare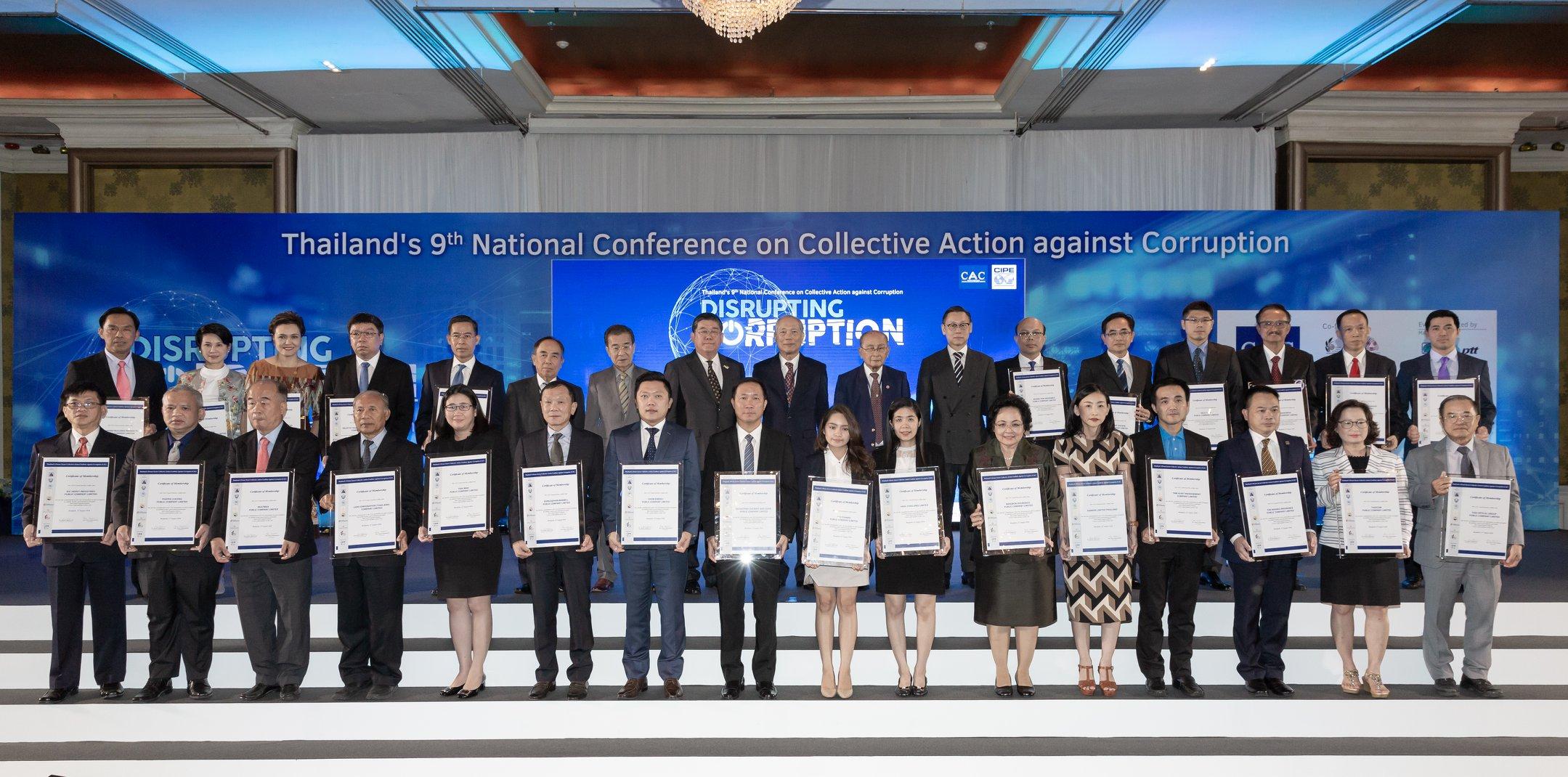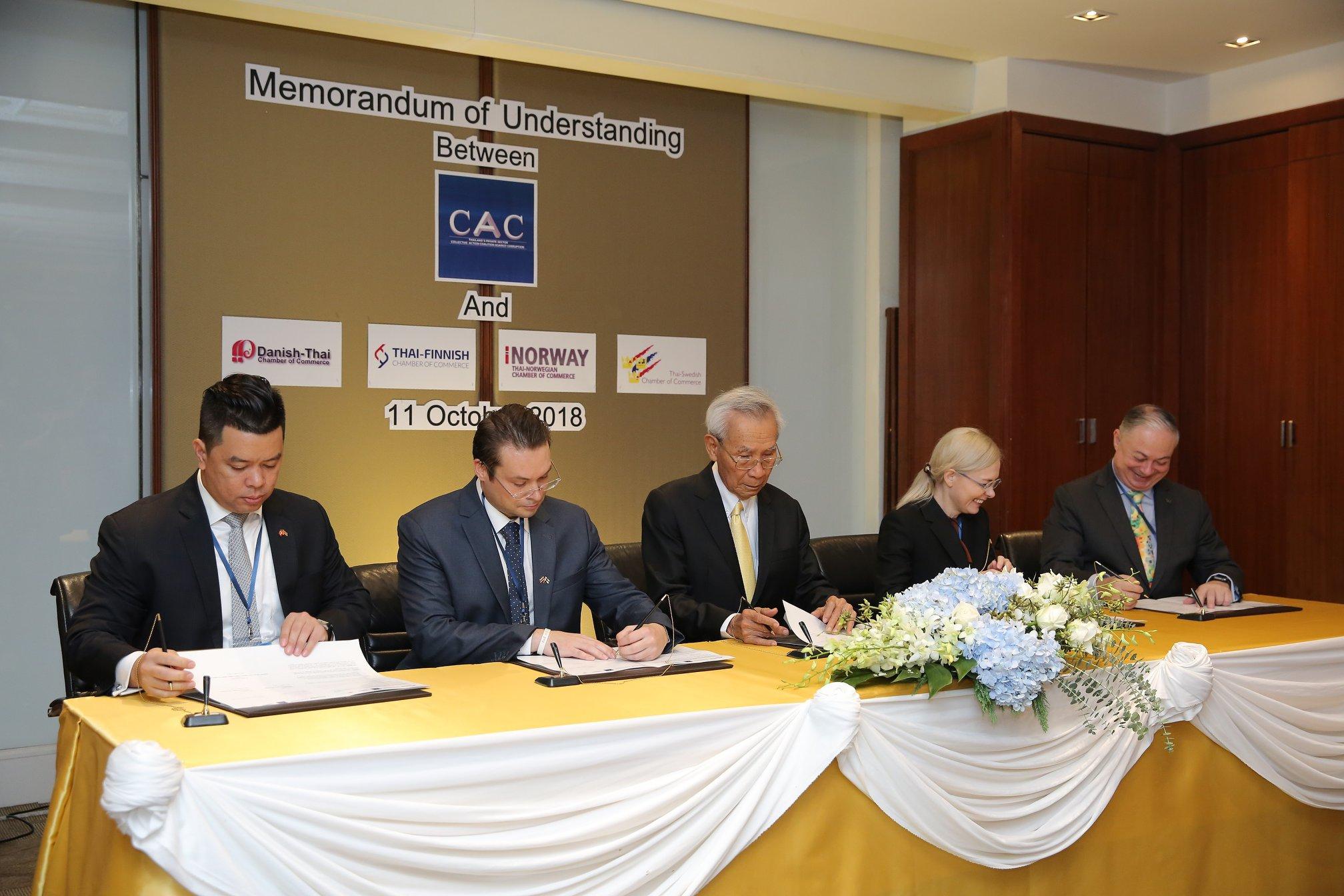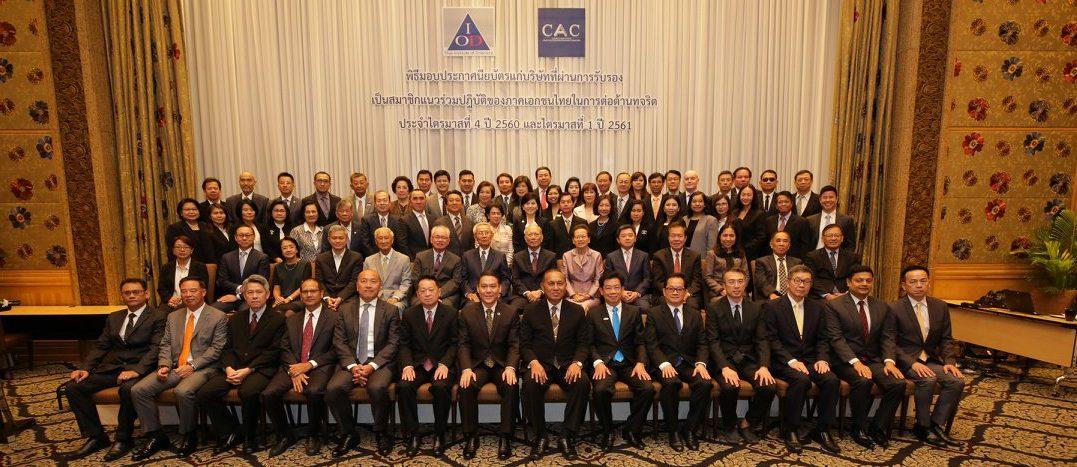 SEMINARS & EVENTS
07/03/2019
This is a 2-hour briefing and Q&A session for Large Companies looking to apply for CAC certification using the 71 checklists. Topics include: Key Observations from Past Certifications Corruption...
[
More
]
02/03/2019
Road to Join (CAC) is a briefing session designed to help companies considering to join CAC understand how the private sector can help reduce corruption in Thailand and why being part of CAC is key ...
[
More
]
02/03/2019
This SME Executive Briefing is intended to inform SME business owners and CEOs about Corruption and CAC's SME Certification Program using the 17 checklists. This briefing is mandatory for SMEs...
[
More
]
04 / Mar / 2019
CAC กำลังปรับปรุง Risk Assessment and Control template มาตรฐานสำหรับการประเมินความเสี่ยงและระบุมาตรการควบคุมที่เหมาะสม เ...
[
More
]
22 / Feb / 2019
checklist 71 ข้อ นี้เป็นแนวทางสำหรับบริษัทในการเตรียมตัวเพื่อยื่นขอรับรองกับ CAC โดยบริษัทที่ดำเนินการตาม checklist นี้จ...
[
More
]
22 / Feb / 2019
A summary of the SME checklist and submission requirements for each checklist.
[
More
]
22 / Feb / 2019
Together with the Declaration, companies must agree and adhere to the CAC Principals ,which outline requirements, incide...
[
More
]